---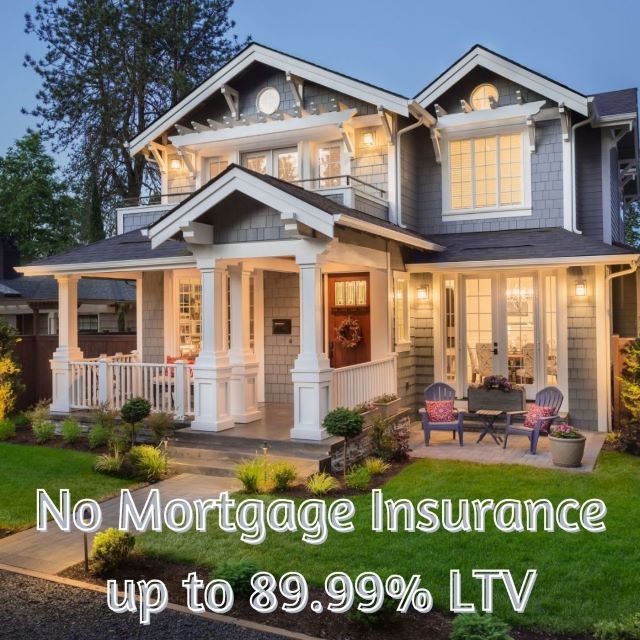 MI BUSTER – No MI up to 89.99% LTV
Purchase OR Rate & Term Refinance up to 89.99% LTV without MI!! Minimum loan = $200,00. Maximum loan = conforming loan limit in your county. Primary OR 2nd Homes allowed. No longer is it necessary to carry MI when borrowing >80% if you qualify for this new loan program.
Don't hesitate today! Give us a call and we'll see if you fit into the MI BUSTER program.
---
Treasury Funds Home Loans, Inc. for all your financing needs!