---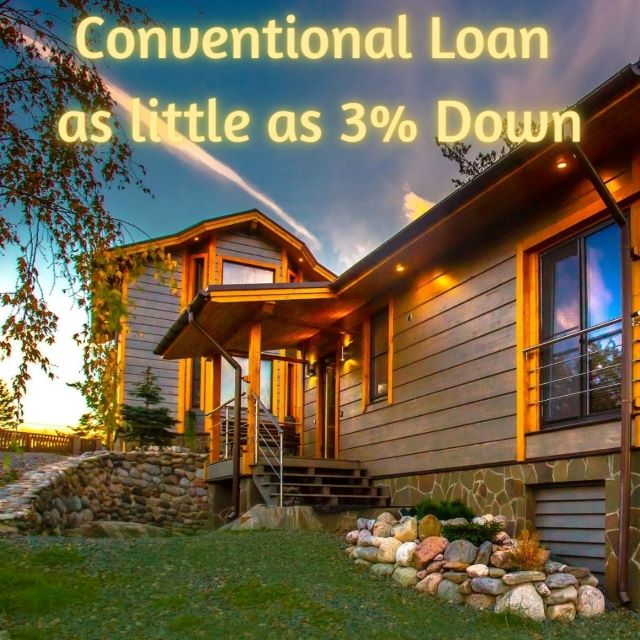 Conventional Financing to 97% LTV
While we do offer Government/FHA financing to 96.5%, we also have a Conventional option as well. First time homebuyer, primary residence, with as little as 3% down payment. MI still applies but now there's an option between FHA Funding Fee or Lender MI options.
Call today to find out if 97% Financing is right for you 949-254-4721.
---
Treasury Funds Home Loans, Inc. for all your financing needs!