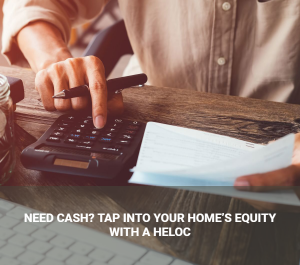 ---
These past few years, rates have been so low that homeowners were able to refinance and get cash out while lowering their interest rate at the same time. For those lucky enough to have an interest rate better than the going rate of today, but need some cash, Home Equity Line of Credit (HELOC) could be the answer.
---
Depending on the amount of equity in your home, you may be able to get an equity line of credit up to $350,000 without touching your first mortgage.
---
Call 949-254-4721 or leave your information here if you are interested in seeing what our Home Equity Line of Credit can do for you.
---