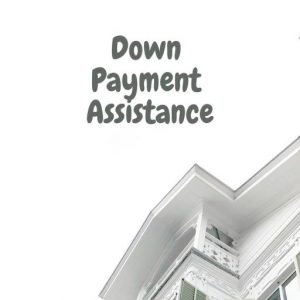 Attention Prospective Home Buyers in California!
Homebuyer Assistance Programs are here and ready to help you with your down payment.
There are many different DPA programs offered in California. Each program has their own guidelines. Some of the Down Payment Assistance programs require buyer to be a first time home buyer, some do not. Some of the programs offer forgivable funds (they don't need paid back) whiles others are very low interest with no monthly payments required. There are different income requirements between the various programs as well. The good news is, it only takes a few minutes to find out if you are eligible for any of the California DPAs available today.
If you are interested in finding out how much of a DPA you may qualify for,
let's get started today!